What a weekend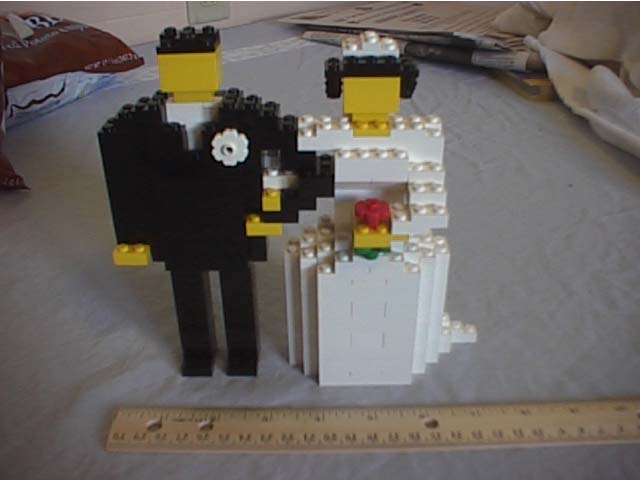 I won't be able to put into words what this weekend has been like, but I'll try. After an interesting first week on the job as a hospital chaplain intern, I was able to step back this weekend and reflect the wonderful friendships God has blessed me with, especially the friends I've made at seminary.
I was an usher at my friends Jake and Michelle's wedding. I had never been in a wedding before. I was honored to be included. Jake and Michelle are a marvelous couple. Any Christian couple would do well to model after them.
The wedding was fun. The reception was my favorite part of the weekend. I danced more than I'd ever danced in my life. Electric slide, chicken dance, swing dance, other fast dances. All with the style and grace of a tall, lanky, white guy. (In other words, not much style and grace.) But it was fun. My favorite dance was a slow dance with a special friend.
Today, I went to Michelle's parents' house for a party. It was more time to hang out with friends and visit with new friends. After the party, I bid farewell to some of my best friends. Two friends in particular I was very sad to see go.
It was a sappy weekend for me. Much reflecting. But it was a good, healthy kind of reflecting.
I thank God for my friends.